International dining
Vi leverer en unik gastronomisk oplevelse, hvor end du befinder dig!
Lokationen har ingen betydning
Det er ikke en overdrivelse, når vi siger, at du kan pakke gastronomien med i kufferten. Vi møder dig, der hvor du er, og sørger for en oplevelse udover alle vante grænser!
Worldwide Service
International dining
Gastronomi i særklasse
Vi tilbyder at lave private dinings i hele verden, og indtil videre har vi serveret for nogle skønne gæster i både Sverige, Tyskland, Frankrig, Italien, Spanien og Schweiz – og selvfølgelig hjemme i det ganske land, Danmark. Lige meget hvor vi bliver inviteret hen, så sørger vi for at levere en nærværende og unik gastronomisk oplevelse for dig og dine gæster.
Hvis du er bosat udenfor de danske grænser, er på ferie eller noget helt tredje – så kan vi skræddersy en særlig gastronomisk oplevelse til dig – netop der hvor du befinder dig. Vi garanterer, at du og dine gæster får en uforglemmelig oplevelse!
Worldwide service
Det er kun din fantasi, der sætter grænserne
Vi kan skræddersy en international dining til dig – stort set lige meget hvad du ønsker dig. Det kunne være en middag på en vingård i Frankrig, 650 gram caviar på et privatfly, nytårsmiddag i Malaga eller på et slot i Schweiz eller middag på en yacht i Italien? Alt det nævnte har vi allerede gjort – så hvor vil du gerne have os hen?
Tøv ikke med at ringe til os på tlf. 71 74 15 77 eller med at sende os en mail på contact@bycortsen.com, hvis du ønsker en gastronomisk oplevelse udenfor de danske grænser!
Det siger vores kunder om International Dinings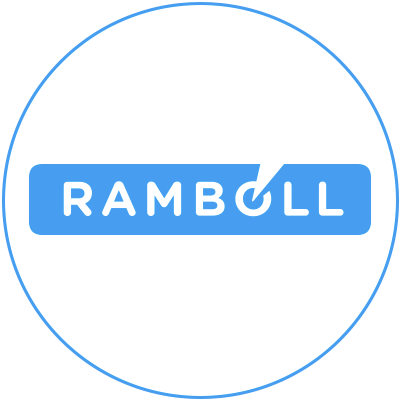 Rambøll, Denmark
We have had the pleasure of having Cortsen Dining serving a private dinner for our global leadership team at SSC, Rambøll Management Consulting. It was a very delicate experience with happy smiles all around the table, showing a bit of Danish gastronomy at the highest level for our international colleagues. It was very welcomed!